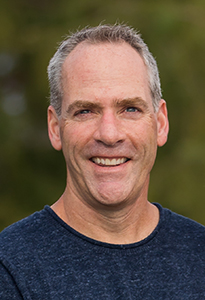 David N. Childs
- Dallas, TX

David N. Childs, [b.1969] is a full-time Music Specialist in the Dallas Independent School District and a private instructor in piano, voice, and composition. Additionally, he is an Adjunct Associate Professor of Music Education at the University of North Texas. He holds a Bachelor's degree in composition and musicology from Canterbury University in Christchurch, New Zealand, along with an MM in conducting from the Florida State University and a DMA from Louisiana State University. Previously, Childs was a tenured Associate Professor of Choral Studies at Vanderbilt University from 2001-2011. He has conducted numerous All-State and honor choirs across the United States, New Zealand, and Japan. Many of his compositions have been performed worldwide and he is in high demand for commissioned work. In 2009 he conducted the world premiere of his Requiem mass in Carnegie Hall, which resulted in a standing ovation, and he debuted two more of his works there in 2011 and 2017 respectively, both of which were met with great acclaim. He is the owner of River Avon Productions, a company established in 2016 to further his compositional career. With his two daughters Emma and Aubrey, David also enjoys caring for their Golden Retriever, Kaia.


5 Octavos from the David N. Childs Sacred Choral Series

Click on any TITLE to HEAR (if available) and VIEW the complete score.
| | | | |
| --- | --- | --- | --- |
| TITLE | COMPOSER/ARRANGER | VOICING | |
CHORAL SERIES MAIN PAGE