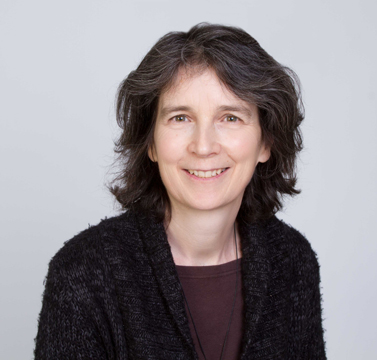 Sheena Phillips
---
Sheena Phillips (website at www.sheenaphillips.com) was born in London and studied at Cambridge University. She was founding director of Rudsambee Company of Singers in Edinburgh, Scotland, a group now in its 21st year, and then spent 15 years in the USA, where she directed community, college, and church choirs in Ohio, New Jersey, and California. Now based in London again, she composes mostly for choirs and digital projects. Recent awards include winner of the 2012 Welcome Christmas competition (VocalEssence and the American Composers Forum), 3rd place in the 2013 Sorel competition (NYC), and finalist in the 2014 American Prize for choral composition.
---

Sheena Phillips has 2 titles published with Santa Barbara.
Click on any title below to view the complete score and hear a recording if available.



= See the complete score

= Hear recording

= Watch performance video