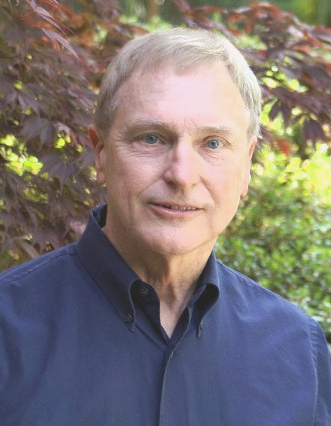 Sherwood Dudley
---
Sherwood Dudley (b. 1938) holds bachelor's degrees in music and French from the University of North Texas and the Ph.D. in musicology from the University of California, Berkeley. In 1968 he joined the faculty of the University of California, Santa Cruz, where he is now Professor Emeritus of Music. A specialist in the history of orchestration and opera, he has edited a number of instrumental works and operas from the time of the French Revolution. His largest scholarly projects have involved reconstructing, editing, and translating two operas: Mozart's The Marriage of Figaro as it was first produced in France (with dialogue from the original Beaumarchais play replacing recitatives) and François Devienne's Les Visitandines. Further information about these editions may be obtained at http://arts.ucsc.edu/faculty/dudley/. Before retirement, Dudley was also artistic director and conductor of UCSC's opera theater program.
---

Sherwood Dudley has 1 titles published with Santa Barbara.
Click on any title below to view the complete score and hear a recording if available.



= See the complete score

= Hear recording

= Watch performance video