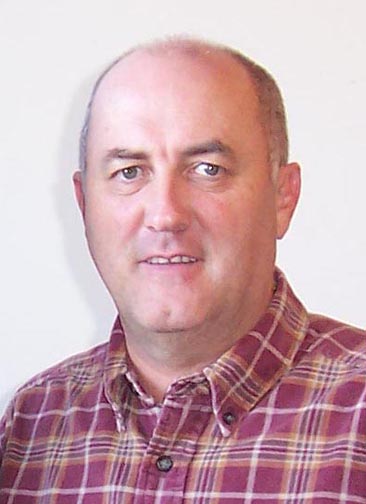 Javier Busto
---
Javier Busto, b. 1949 in Hondarribia, San Sebastián, Spain, graduated from Valladolid University with a doctorate in medicine. Having developed his self-taught musical skills, he studied choral conducting with Erwin List. He was conductor of the Eskifaia Choir (1978–1994). Currently, he is founder and conductor of the award-winning Cantemus Koroa in San Sebastián.

His compositions have won numerous European prizes. The Agnus Dei is the final movement of his Missa Brevis "Pro Pace" composed in 1985–86.
---

Javier Busto has 1 titles published with Santa Barbara.
Click on any title below to view the complete score and hear a recording if available.



= See the complete score

= Hear recording

= Watch performance video