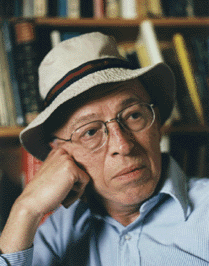 Jerry Mueller
---
Jerry Mueller (b. 1938) is a professor of music at City College of San Francisco, where he created and directed the electronic music laboratory, led an early music group and now teaches music theory. His compositions include many songs, numerous works for various small ensembles, film soundtracks and incidental music for a number of plays. He leads a composers collective called 5C whose members are all alumni of the college.
---

Jerry Mueller has 1 titles published with Santa Barbara.
Click on any title below to view the complete score and hear a recording if available.