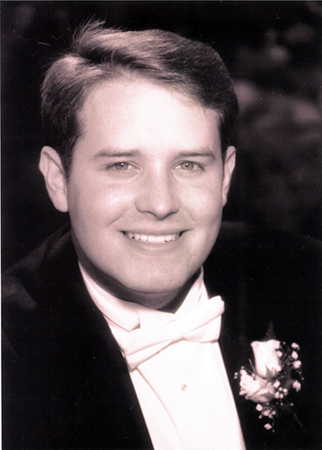 Shane Warby
---
Shane Warby (b. 1976) has a Bachelor of Music Degree in Vocal Performance and is currently pursuing a Master of Music in Choral Conducting from Brigham Young University in Provo, Utah, where he has conducted and arranged works for several ensembles. He is currently director of the BYU Women's Chorus.
---

Shane Warby has 1 titles published with Santa Barbara.
Click on any title below to view the complete score and hear a recording if available.



= See the complete score

= Hear recording

= Watch performance video