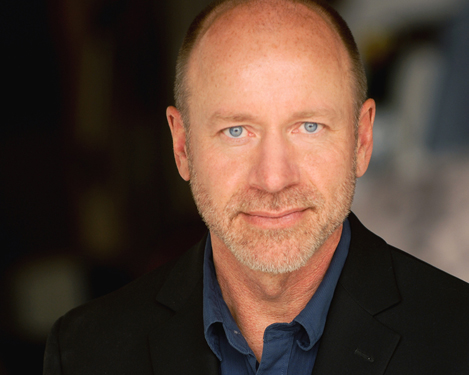 Terry Schlenker
---
Terry Schlenker (b. 1957) studied music composition at the University of North Dakota and at the University of Denverís Lamont School of Music, from which he holds a Master of Artís Degree in Composition. He is a past winner of the Young Artistís Orchestraís Composition Competition. A composer of many orchestral, piano and chamber works, Schlenker has focused much of his recent energy on a cappella choral music. Many of his choral works have been recorded and published and are regularly heard on the Classical Public Radio Network. He has been featured on the Public Radio programs of Colorado Matters, Colorado Spotlight, Sacred Classics, and Classical Discoveries. In addition, his music has been used in a documentary film. He is regularly commissioned in the Colorado area. His work has been performed at the national conventions of Chorus America and ACDA (The American Choral Directorís Association), at the International Festival of GALA Choruses, and at the National Choral Festival. For Schlenker, to compose music is not to engage in an esoteric, intellectual exercise, but to articulate beauty, to express his deepest self, and to make a connection with the spiritual, both for himself and for others.

An embryologist by profession, Schlenker co-founded and for 12 years directed one of the most successful human in-vitro fertilization laboratories in the world. Several years ago he partially retired, in order to focus more time on composing music. He continues to work part-time as an embryologist.
---

Terry Schlenker has 6 titles published with Santa Barbara.
Click on any title below to view the complete score and hear a recording if available.


| | | | |
| --- | --- | --- | --- |
| The Poem, The Song, The Picture | SATB div. | SBMP 927 | |

= See the complete score

= Hear recording

= Watch performance video