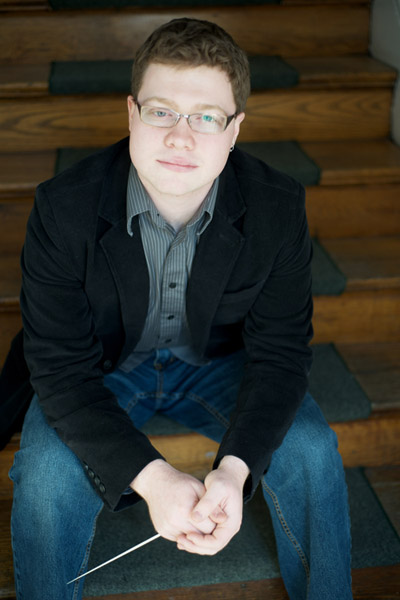 Ryan O'Connell
---
Ryan O'Connell (b. 1988) is in demand as a composer, arranger, music director, and conductor. His music has been heard worldwide in a variety of venues: in film, onstage, and in the concert hall. In addition to numerous commissions, Ryan was approached by acclaimed hornist Jeff Nelsen to write a chamber piece for him and his wife that was premiered at the International Horn Symposium in Brisbane, Australia. Ryan also serves as the arranger and orchestrator for "The Freddy Awards,"an Emmy Award-winning television awards program hosted annually by The State Theatre in Easton, PA.

Ryan currently lives in Los Angeles where he works as a composer for media and stage, and also as a theater musical director and vocal coach. He recently completed his graduate studies at the prestigious Scoring for Motion Pictures and Television program at the University of Southern California. Learn more about Ryan at www.ryanomusic.com.
---

Ryan O'Connell has 1 titles published with Santa Barbara.
Click on any title below to view the complete score and hear a recording if available.