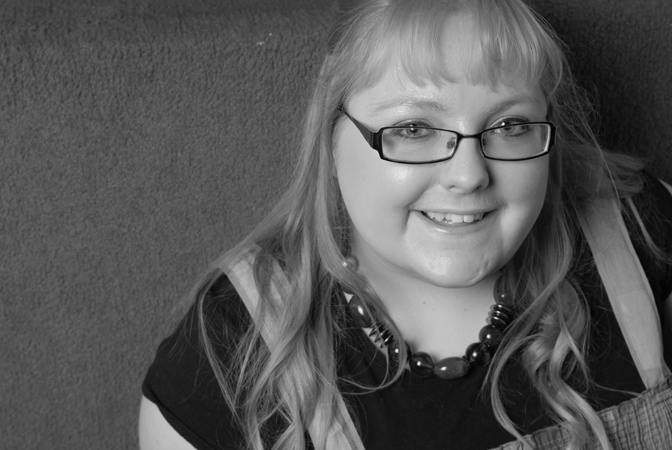 Amy Parkin
---
Amy Parkin (b. 1989) received a Bachelor of Arts degree in Music and German from Cardiff University, where she studied Composition under Arlene Sierra and John Cooney. She now lives in Yorkshire, England, and spends much of her time arranging, composing and conducting. Her music is mostly choral in nature, often taking its texts from poetry or scripture, and has been performed throughout the UK, Germany and Australia.
---

Amy Parkin has 1 titles published with Santa Barbara.
Click on any title below to view the complete score and hear a recording if available.