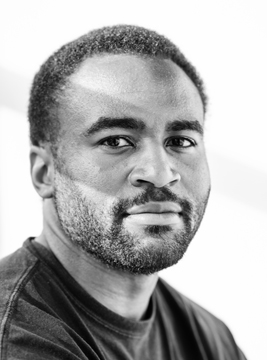 Alexander Lloyd Blake
---
A 2013 UCLA Graduate Opportunities Fellow and a Herbert H. Wise Scholar, conductor and choral arranger ALEXANDER LLOYD BLAKE serves as Graduate Teaching Assistant with the UCLA Chorale and Managing Assistant with the UCLA Symphony. Blake earned his Bachelor of Arts, cum laude, in Vocal Performance at Wake Forest University where he served as President of both the Concert Choir and the premier menís Christian A Cappella ensemble. After graduating, he co-founded and conducted the Wake Forest Chamber Choir and served as substitute choral conductor of the universityís choral program. Also while in Winston- Salem, he served as the Assistant Choral Conductor and Choral Scholar at St. Timothyís Episcopal Church. Blake serves on the Choral Music Faculty of the North Carolina Governorís School Choir, where he also conducts the NC Governorís School Orchestra. His choral arrangement of Deep River was performed by the Harvard University, Duke University, and MIT Choirs in 2012 and is currently submitted for publication. His latest arrangement of Wade in the Water was a featured piece at the North Carolina Music Educators Association convention. Aside from his studies at UCLA with Donald Neuen, he has previously studied with Dr. Brian Gorelick, Dr. David Hagy, and Dr. David Connell. He has studied composition with Dr. Dan Locklair.

Blake will be a candidate for a Master of Music degree in June 2014 and has been accepted in the Doctor of Music Arts degree in Choral Conducting at the University of Southern California.
---

Alexander Lloyd Blake has 1 titles published with Santa Barbara.
Click on any title below to view the complete score and hear a recording if available.