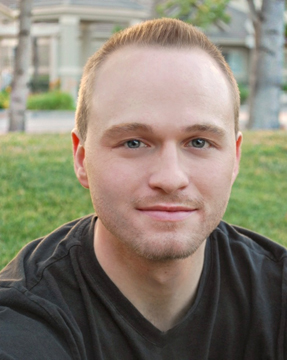 Joshua B. Himes
---
From Chino Hills, California, Joshua Himes (b.1987) is an accomplished composer, performer and music director. His choral music has received numerous performances around the world by acclaimed vocal ensembles; such as the Norwegian female choir Cantus, the Camerata Lacunensis choir of Spain, the Philippine Madrigal Singers, Sjaella of Germany, and the Mt. San Antonio College Chamber Singers. Beyond choral music, Joshua is a freelance composer for film advertising and staged theatre productions. He also works full-time as a caretaker for troubled foster youth.
---

Joshua B. Himes has 1 titles published with Santa Barbara.
Click on any title below to view the complete score and hear a recording if available.