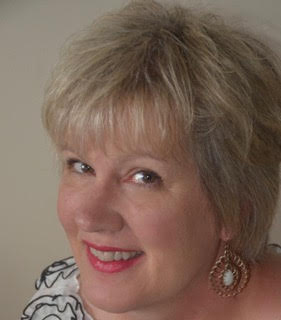 Carolyn Welch
---
Carolyn Welch is the Artistic Director of the Lawrence (KS) Children's Choir organization and directs five of its six choirs. She began working with LCC in 1997, assisting co-founders Janeal Krehbiel and Marilyn Epp, and has been an integral part of the LCC organization ever since, becoming Artistic Director in 2012. She holds Bachelor's and Master's Degrees in Vocal Performance from the University of Colorado at Boulder, and a Bachelor's in Music Education from Minnesota State University. A native of New Hampshire, Carolyn spent her youth in Colorado, California, Texas and Latin America. She has taught vocal and choral music at the elementary, middle and high school levels, and maintains a private voice studio. Carolyn is author of "Sing Better Now," a manual for beginning voice students, "Sing the Concepts," a set of songs for learning basic theory, and "Change One," a sight-reading curriculum. Carolyn and her husband Bryan live on a farm outside Lawrence, KS, where they raise organic, grass-fed cattle and sheep.
---

Carolyn Welch has 1 titles published with Santa Barbara.
Click on any title below to view the complete score and hear a recording if available.



= See the complete score

= Hear recording

= Watch performance video