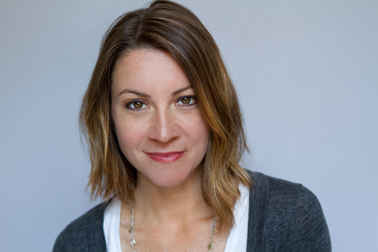 Naomi LaViolette
---
Portland, Oregon-based composer, songwriter, pianist, and vocalist Naomi LaViolette has found her niche amongst retro-style grooves, cool jazz, and classical compositions. Her original songs tell stories of falling in love, life lessons, and heartbreak, while striking a distinctive balance between sweet flirtation, soul-searching, and gratitude. Her artistic and authentic live performance, whether solo or with a band or ensemble, is an intimate and inspiring experience.

Naomi released her first solo record, self-titled Naomi LaViolette in March 2012, an EP entitled You've Got Me in October 2013, a full-length record entitled Written For You in 2017, and multiple singles. Naomi's work as a pianist, vocalist, arranger and composer with Steven Goodwin and the Saving His Music project has received prominent coverage in national and local news, including CBS Sunday Morning, The Week, The Oregonian, and The Saturday Evening Post. Their record, entitled The Nature Of Love, spent three weeks on the Billboard New Age chart in January 2018.

Naomi's roots are deep in classical music—she has a master's degree in classical piano performance—but she has also immersed herself in jazz standards, folk songs, soul, pop, and gospel. All these influences give her compositions a variety of moods and styles for listeners to enjoy. Naomi is often commissioned to write songs for special occasions, and she is regularly hired for live music at events and weddings. She also provides arrangements of her music for other musical groups, and her choral composition entitled "Noel" has been performed by many choirs in Oregon and Washington.

Naomi's original music has received great reviews and critical acclaim from media including Oregon Music News, The Oregonian, The Portland Tribune, Willamette Week, KATU's AM Northwest, KINK.fm, and KMHD.fm. She is praised for her songwriting and balanced combination of chops and lyricism. Naomi has opened for national and international artists, and performed at esteemed venues and festivals including the Portland Jazz Festival, Jimmy Mak's, the Doug Fir Lounge, the Alberta Rose Theater, and The Bite of Oregon. She has been the pianist for the Oregon Repertory Singers since 2004.
---

Naomi LaViolette has 3 titles published with Santa Barbara.
Click on any title below to view the complete score and hear a recording if available.



= See the complete score

= Hear recording

= Watch performance video