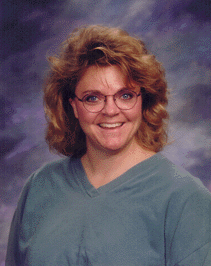 Merrilee Webb
---
Merrilee Webb taught high school and junior high for twelve years. She received her bachelor and masters degrees of music from Brigham Young University where she was chosen as the most outstanding musician for 1983. Merrilee currently runs a recording studio and travels the country working and teaching with the Young Americans.
---

Merrilee Webb has 3 titles published with Santa Barbara.
Click on any title below to view the complete score and hear a recording if available.



= See the complete score

= Hear recording

= Watch performance video