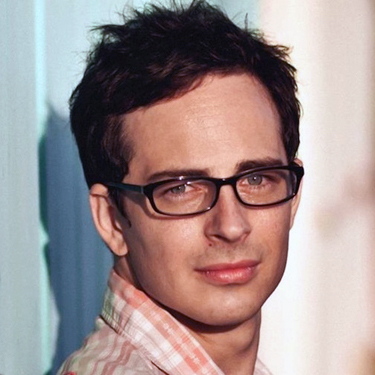 Joshua Spacht
---
Joshua Spacht (b. 1980) is a composer and orchestrator of multi-media and concert music. His style can generally be described as eclectic with "neo-classical" elements. Through the use of synthesizers and programming, Joshua crafts a sound that is intense in its rhythm while leaving room for traditional melody, harmony, and counterpoint. Trained as a classical pianist, he enjoys using classical sounds against a backdrop of contemporary colors and textures. After high school, Joshua moved to Los Angeles where he began his musical studies at The Master's College before receiving additional training under Craig Sheppard at The University of Washington. He went on to earn a Master Certificate in Arranging & Orchestration from Berklee College of Music. Joshua has a particular love for choral music and has sought to marry the idiomatic choral sound with modern musical genres. He is an arranger and orchestrator for Word Music and LifeWay Publishing. For more information, or to keep up to date with his most recent projects, visit Joshua's social networks on the side of the page.

Joshua's philosophy of composition can be summed up in this quote by Johann Philipp Kirnberger, "The true goal of music - its proper enterprise - is melody. All the parts of harmony have as their ultimate purpose only beautiful melody. Therefore the question of which is the more significant, melody or harmony, is futile. Beyond doubt, the means is subordinate to the end."
---

Joshua Spacht has 1 titles published with Santa Barbara.
Click on any title below to view the complete score and hear a recording if available.


| | | | |
| --- | --- | --- | --- |
| Dona nobis pacem | SATB, SA solos | SBMP 1279 | |

= See the complete score

= Hear recording

= Watch performance video