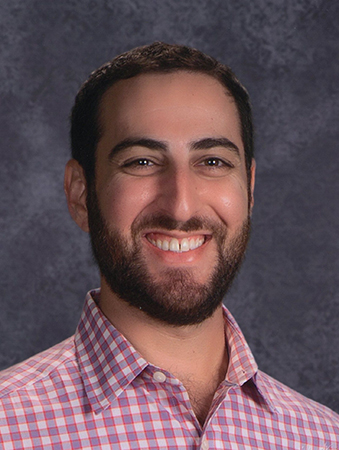 Ross Fishman
---
Ross Fishman is a music educator, composer, and arranger from Plymouth, Minnesota. He received his Bachelor's degree in Music Education with a choral emphasis from the University of Kansas in Lawrence. Ross currently teaches middle school choir in Minnesota and has previously taught at international schools in Israel and China. With a strong background in Jewish music, Ross is committed to creating new Hebrew choral literature that can engage and inspire students, teachers, and audiences of all cultures.
---

Ross Fishman has 2 titles published with Santa Barbara.
Click on any title below to view the complete score and hear a recording if available.



= See the complete score

= Hear recording

= Watch performance video