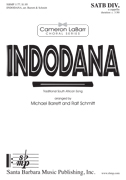 Indodana
[level: Medium]
arrangers: Raif Schmitt and Michael Barrett:
Bio and other works |
Cameron LaBarr Choral Series
BEST SELLER
voicing: SATB div. | catalog number: SBMP 1177 |

duration: c. 3:50 | price: $2.40
accompaniment: a cappella


This highly dramatic traditional African song was arranged by two South African composers, both experts in this genre of music. The treble voices carry the melody, the lower voices provide the harmonic underlay. One of the first of this genre, it remains one of the best.


University of Pretoria Camerata, Michael Barrett, conductor [© all rights reserved]
CLICK HERE: See and Hear the Complete Score or download a perusal copy: HERE


CLICK HERE: Read the Text or Poem
TRANSLATION
WOMEN
Ngob'umthatile umtwana wakho, uhlale nathi hololo helele
The Lord has taken his son who lived amongst us.
Indodana ka nkulunkulu bayi'bethelela hololo helele
The son of the Lord God was crucified.
MEN
Hololo Baba Jehova
Hololo Father Jehovah (Hololo represents crying and has no translation)
Zjem zja baba
Zjem zja father (Zjem zja is expressive with no meaning)
CLICK HERE: Choral Tracks (Practice made simple)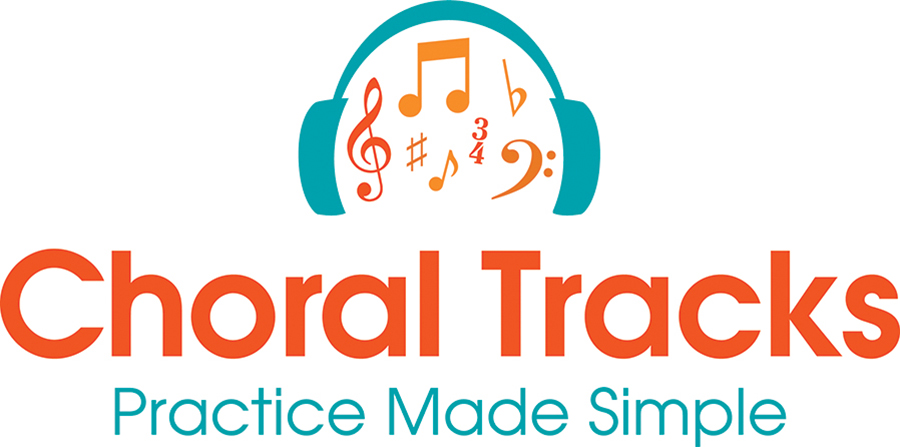 Indodana
choral track bundle contains a part dominant track for each voice part, a balanced voices track, and an accompaniment track if the work is not a cappella (the accompaniment is also included with the part dominant and balanced voices track). Get more information and listen to samples
HERE

Price: $49.99
(Each bundle is licensed to be used by up to 50 users)
Please adjust the quantity accordingly if you have more than 50 users.

This score is available in Printed or ePrint format at checkout (More Information)


The Missouri State University Chorale - Cameron LaBarr, Conductor
Reviews | submit review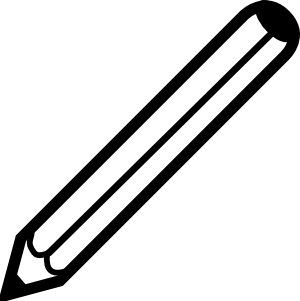 ---
Featured on the following reading sessions
2022 | Eastern - Balanced Mind 2022 High School Choral Reading Session Reading Session
2022 | FMEA Conference, January 12-15, Tampa, FL.
2021 | Massanetta Springs 2021 / Virtual / 7/25
2020 | ACDA Western - March 4-8
2019 | MN ACDA Summer Dialogue Reading Sessions
2019 | AZ MEA Conference
2019 | Oregon ACDA Fall Choral Workshop
2019 | IL ACDA Summer ReTreat 2019-June 26-27, Stacey V Gibbs
2019 | Texas CDA - July 25-27 in San Antonio, TX
2019 | USD(Vermillion) Choir Directors Institute - June 19-21
2019 | NHMEA October Music Festival - October 17
2019 | Florida ACDA Reading Session - October 24-25
2018 | CT ACDA Reading Session 8/5/18
2018 | AR ACDA Summer Conf. July 23-25 2018
2018 | Southern Invitational Choral Conference 9/24-25/2018
2018 | 2018 AVA Fall Workshop
2018 | Podium Conference in Canada, June 29-July3 2018
2018 | TN ACDA 7/26-7/28 and Univ. Memphis Summer Orff 7/9-7/20
2018 | Iowa ACDA Summer Symposium July 23-26
2017 | Connecticut ACDA Reading Session - 10/21
2017 | Southwestern College Workshop - June 22-24
2017 | 11th World Symposium on Choral Music, Barcelonna
2017 | Music Music Conference in Grand Rapids MI - Jan 19-21
2016 | Performed at the Closing Ceremony of the 9th World Choir Games
2016 | ILMEA ACDA Reading Session January 29, 2016
2016 | Lake Junaluska FUMMWA, 6/21/16
2016 | Michigan State VMA Summer Workshop in Lansing, MI August 3-5
2016 | 2016 Oregon ACDA Summer workshop on 6/26
2016 | Arizona ACDA Summer Workshop July 18-20
2016 | SD Summer Choral Festival July 31st - August 7th
2016 | NWMEA MWSU Reading Session - Dec 2nd
2015 | ACDA National Convention in Salt Lake City, UT
2015 | Randy Stenson Workshop
2014 | St John's Music Ltd Choral Reading Session