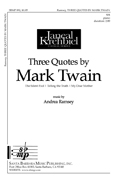 Three Quotes by Mark Twain
[level: Easy]
Andrea Ramsey:
Bio and other works |
Janeal Krehbiel Choral Series
BEST SELLER
voicing: SA | catalog number: SBMP 892 |

duration: 2:00 | price: $2.05
accompaniment: piano


A delightful, provocative piece for children. The music changes with each little piece, going from ragtime, to a waltz, to the blues. Great fun!1. The Silent FoolIt is better to keep your mouth closed,and let people think you are a foolthan to open it, and remove all doubt.2. Telling the TruthIf you tell the truth,you donít have to remember anything.3. My Dear MotherMy mother had a great deal of trouble with me.But I think she enjoyed it!
Lawrence Children's Choir, Carolyn Welch, conductor [© all rights reserved]

CLICK HERE: See and Hear the Complete Score or download a perusal copy: HERE

CLICK HERE: Choral Tracks (Practice made simple)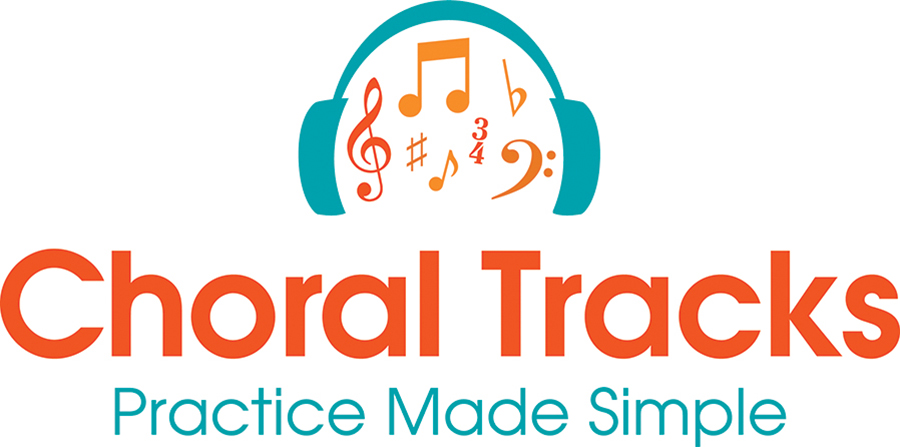 Three Quotes by Mark Twain
choral track bundle contains a part dominant track for each voice part, a balanced voices track, and an accompaniment track if the work is not a cappella (the accompaniment is also included with the part dominant and balanced voices track). Get more information and listen to samples
HERE

Price: $49.99
(Each bundle is licensed to be used by up to 50 users)
Please adjust the quantity accordingly if you have more than 50 users.

Birmingham Boys Choir, Ken Berg, Music Director
Reviews | submit review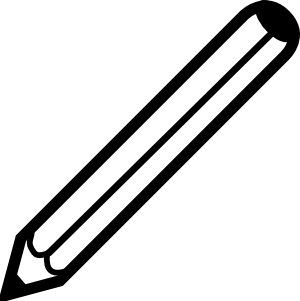 ---
Featured on the following reading sessions
2021 | Oregon MEA Choral Reading Session - June 3
2020 | OR MEA 2020 - January 17
2019 | Montana MEA MCDA Reading Session
2019 | KY ACDA Reading Session
2019 | GA ACDA Reading Session
2019 | University of Montevallo Kodaly Institute-July 8, Dr Michele Pay
2019 | NJSMA Professional Development Day - June 3,-Rockaway, NJ
2019 | Arkansas ACDA Summer Conference
2018 | Reading Session at Boston Childrens chorus 3/2-3/3
2018 | Print Cost order - Arizona MEA reading session
2018 | KMEA Wyatt Reading Session 2/7
2018 | West Texas Kodaly, 5/29/18
2018 | IL ACDA summer retreat 6/27-28/2018
2018 | AR ACDA Summer Conf. July 23-25 2018
2018 | MDDC ACDA reading session/workshop on Oct 13, 2018
2017 | Show #1054 in PA with Clinician Trish Joyce Feb 13, 2017
2017 | Spring Sing Reading Session Sandy Knudson 3/1
2017 | Oregon ACDA Reading Session - June 25-26
2017 | WA ACDA Summer Institute
2017 | Washington ACDA Summer Institute Reading Session
2017 | Indiana ACDA Summer Reading Session
2017 | Kodaly Music Institute Reading Session
2017 | FL ACDA Fall Conference Reading Session - 11/3
2017 | Colorado MEA Conference Reading Session Jan. 26, 2017
2016 | Southern Division ACDA, Chattanooga, TN
2015 | MMEA Collegiate Conference
2015 | CA MEA Bay Section Conference
2015 | NJ ACDA Summer Reading Session - July 21
2014 | AL ACDA Summer Conference
2014 | CO All-State Elem Choir 2014
2014 | WI. ACDA Reading Session June 18
2014 | Syacuse Children's Chorus Reading Session 3/8/14
2014 | Nat'l Oake Conf. 3-21
2014 | NC ACDA Reading Session
2013 | Massachusetts MEA Middle School Reading Session
2013 | WA ACDA Choral Reading Session
2013 | NYSSMC ACDA Treble Chorus Session
2013 | AL ACDA Summer Reading Session
2013 | MS ACDA July 15-17
2013 | MA ACDA Elementary Summer Reading Session
2013 | MMEA Fall Conference Reading Session
2013 | Milligan College Educators Workshop Reading Session
2012 | North Central ACDA Reading Session
2012 | NW Kodaly/WA ACDA Reading Session
2012 | AR ACDA Reading Session
2012 | MA ACDA Mello Reading Session
2011 | North Central ACDA Reading Session
2011 | Four Corners Choral Workshop
2011 | WA ACDA Summer Reading Session
2011 | IL ACDA Reading Session