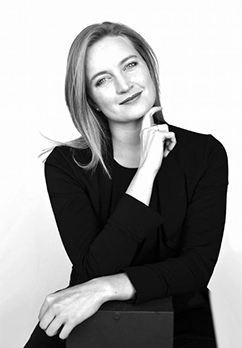 Charlotte Botha
---
Charlotte Botha is a South Africa conductor, composer, ensemble singer, and teacher of voice, music theory and aural training. She believes that choral music embraces difference and teaches tolerance. Originally from Klerksdorp, South Africa, she embarked on an ambitious career as a pianist, percussionist, chorister and vocal soloist from the age of 6. As conductor of many well-known choirs, such as Pretoria High School for Girls Choir, Singkronies Chamber Choir and the Drakensberg Boys Choir, Charlotte cultivated a passion for group vocal technique. She regularly presents workshops that promote the development of aural training skills through choral singing. Her interests include badminton, foreign cuisine, the study of phonetics and learning new languages.
---

Charlotte Botha has 1 titles published with Santa Barbara.
Click on any title below to view the complete score and hear a recording if available.