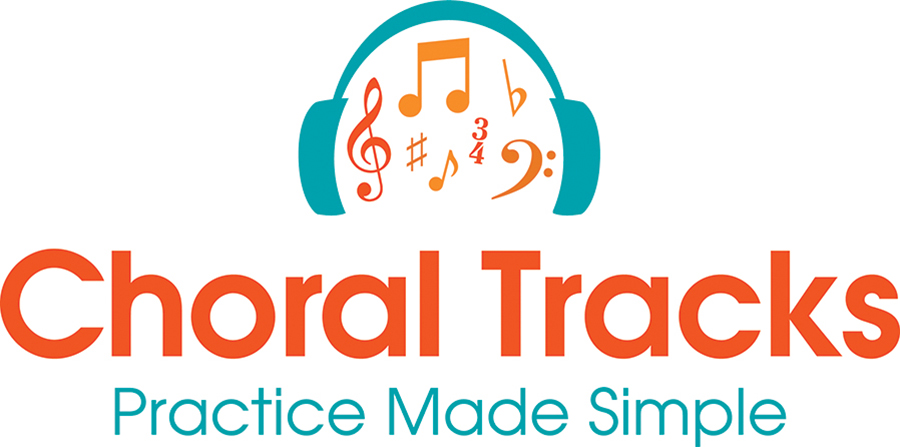 Were You There?
choral track bundle contains a part dominant track for each voice part, a balanced voices track, and an accompaniment track if the work is not a cappella (the accompaniment is also included with the part dominant and balanced voices track). Get more information and listen to samples
HERE

Price: $49.99
(Each bundle is licensed to be used by up to 50 users)
Please adjust the quantity accordingly if you have more than 50 users.