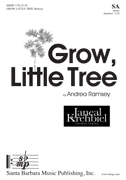 Grow, Little Tree
[level: Easy]
Andrea Ramsey:
Bio and other works |
Janeal Krehbiel Choral Series
BEST SELLER
voicing: SA | catalog number: SBMP 1170 |

duration: 3:25 | price: $2.20
accompaniment: piano [MP3 Piano Part - Download]


A delightful children's piece, the text suggests that as grows a tree, so do we.


Allegro Vivo and Bella Voce, Gretchen Harrison, conductor [© all rights reserved]
CLICK HERE: See and Hear the Complete Score or download a perusal copy: HERE

CLICK HERE: Choral Tracks (Practice made simple)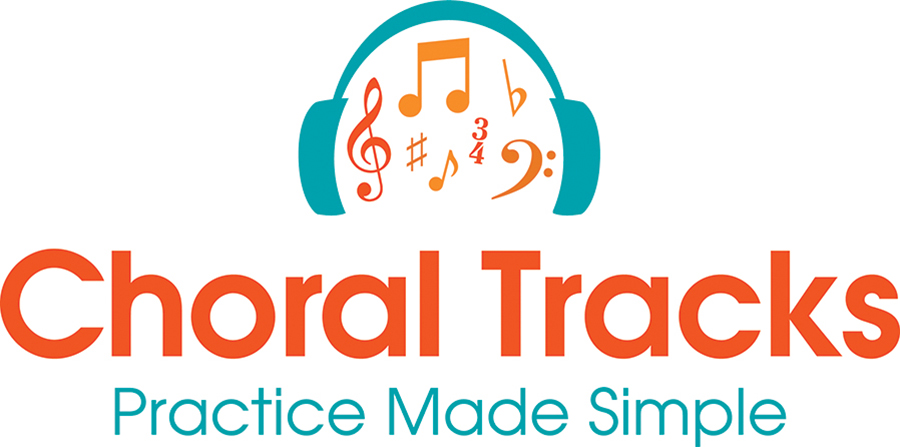 Grow, Little Tree
choral track bundle contains a part dominant track for each voice part, a balanced voices track, and an accompaniment track if the work is not a cappella (the accompaniment is also included with the part dominant and balanced voices track). Get more information and listen to samples
HERE

Price: $49.99
(Each bundle is licensed to be used by up to 50 users)
Please adjust the quantity accordingly if you have more than 50 users.

This score is available in Printed or ePrint format at checkout (More Information)


Allegro Singers, Christy Elsner, conductor
Reviews | submit review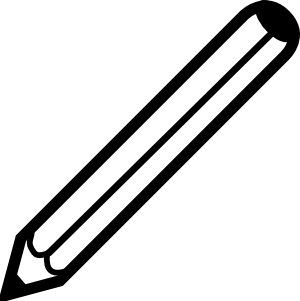 ---
"Thank you, Christy and Gretchen for bringing choral beauty to the simple melody and text. Simple can truly be the best!"
review by: Janeal Krehbiel, Lawrence, KS - Clinician for children's and youth choirs
---
Featured on the following reading sessions
2022 | Eastern - 2022 Syracuse University Summer Choral Reading Session Elementary Reading Session Reading Session
2022 | Washington MEA Reading Session
2022 | Northwestern - Oregon MEA 2022 State Conference Elementary Reading Session
2022 | Southwestern - TCDA 2022 Winter Conference Elementary & Beginning MS Contest Selections Reading Session
2022 | Northwestern - 2022 WMEA State Conference Choral Reading Session
2022 | "Eastern - Maine MEA Conference 2022 Teacher Favorited, Student Approved Reading Session "
2022 | Southern - Kentucky ACDA Summer Conference 2022 Children's Choirs Reading Session Reading Session
2022 | Northwestern - Washington ACDA Summer Institute 2022 Youth Voices with Strong Text/Story Reading Session Reading Session
2022 | Southwestern - Missouri ACDA Summer Conference 2022 Reading Session #1: New Music for Beginning Voices Reading Session
2021 | Iowa MEA - Nov 18-20
2021 | Oake Mini Conference 10/23/2021 Gemma Arguelles
2021 | TCDA Middle School Reading Session
2021 | TCDA 2021 - San Antonio, July 22-24
2020 | Kansas Music Eductors Conference - February 28
2020 | Spring Sing Conference - February 27th
2019 | KY ACDA Reading Session
2019 | MD Music Educators Conference
2019 | Missouri MEA 1/26/19 @ Tan Tar Resort
2019 | FMEA reading session 1/9-12
2018 | Delaware ACDA Reading Session June 21-22 at Rehoboth Beach
2018 | CT ACDA Reading Session 8/5/18
2018 | TN ACDA 7/26-7/28 and Univ. Memphis Summer Orff 7/9-7/20
2018 | KMEA Wyatt Reading Session 2/7
2017 | Reading sessions for NJACDA 9/22/17 and UUMN 7/26-7/30/17
2017 | Emily Ellsworth Reading Session July 13
2017 | California ACDA Summer Conference at ECCO - July 23-26
2017 | Show #1054 in PA with Clinician Trish Joyce Feb 13, 2017
2016 | Unitarian Universalist Musicians Network Annual National Conference July 20-24
2016 | Choral Teacher Reading SCMMEA Parkview High School
2016 | LA ACDA Reading Session - November 3-5
2016 | LACDA - November 3-5, 2016
2015 | Michigan State Vocal Music Association Summer Reading Session
2015 | Kodaly Educators of Iowa Fall Workshop - Sept 6, 2015
2015 | KCDA Choral Reading Session July 9-11, 2015
2014 | GA 6th Grade Rading Chorus
2014 | KCDA MS Reading Session July 10 2014
2014 | Kodaly workshop George Mason, March 15
2014 | J & B Music Sales Inc Reading Session
2014 | Stanton's clinics Summer '14
2014 | Washington ACDA Summer Institute