SBMP Performance Videos
(click on any title to view the video)
All videos have been generously provided by outstanding choirs from around the world. If you have a performance video of your choir you would like to submit for inclusion, please email your YouTube link to Webmaster@sbmp.com.
View our entire video collection on YouTube.


Videos 321 to 331 of 331
---

When You Wake
, Emma Lou Diemer
voicing: SSA catalog number: SBMP 1549
USC Thornton Oriana Women's Choir - Daniel Gee, conductor

winter
, Joshua Shank
voicing: SATB/solo quartet catalog number: SBMP 534
Harmonia - Robert Pacillo, conductor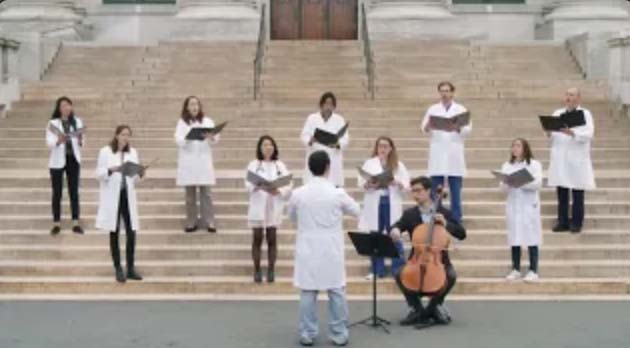 Winter Is Past
, Jeremy Samuel Faust, M.D.
voicing: SATB catalog number: SBMP 1659
Longwood Chorus - Members of the Harvard Medical community - Jeremy Samuel Faust, M.D., conductor

Wipip!!!
, Sydney Guillaume
voicing: SATB catalog number: SBMP 925
Tesoro High School Madrigals - Keith Hancock, conductor

With a Lily in Your Hand
, Eric Whitacre
voicing: SATB catalog number: SBMP 431
Markuskirche Hannover, Eric Whitacre, conductor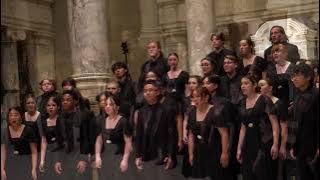 Woven Together
, Jacob Narverud
voicing: SATB catalog number: SBMP 1151
Allegro Singers - Christy Elsner, conductor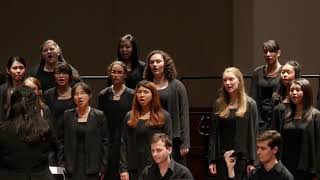 Ye Jaliya-o
, Joan Szymko
voicing: SSA div. catalog number: SBMP 734
USC Oriana Women's Choir - Tatiana Taylor, conductor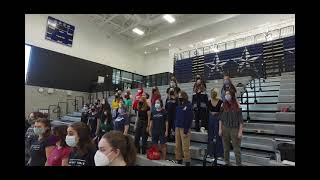 Yemaya Assessu: A Hymn of Thanksgiving
, arr. Judy A. Rose
voicing: SATB div. catalog number: SBMP 1537
Grant Acappella Choir 2020-2021 - John Eisemann, Director of Choral Activities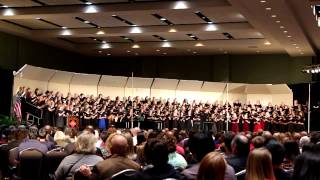 You Are the Music
, Joan Szymko
voicing: SSAA catalog number: SBMP 804
2013 TMEA All-State Women's Choir, Sharon Hansen, conductor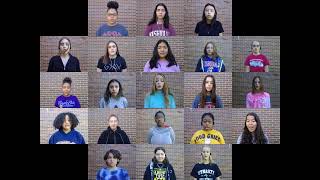 You Are the Song
, Jacob Narverud
voicing: SSA catalog number: SBMP 1552
Pioneer Trail Middle School Advanced VIRTUAL Choir - Eric Newlin, conductor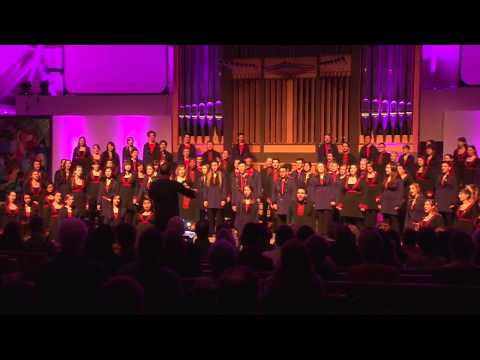 You asked me to speak
, Kim André Arnesen
voicing: SSAATTBB catalog number: SBMP 1275
Kokopelli and Oran Choirs - Scott Leithead, conductor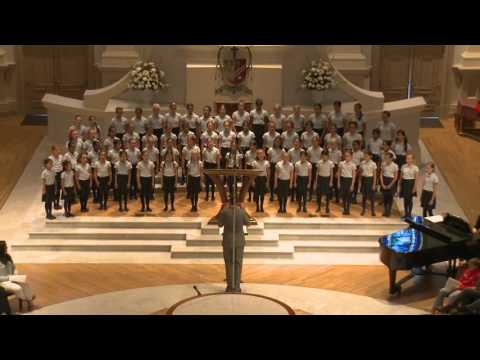 You Cannot Lose My Love
, arr. Susan LaBarr
voicing: SA catalog number: SBMP 1144
The iSing Girlchoir - Jennah Delp-Somers, Artistic Director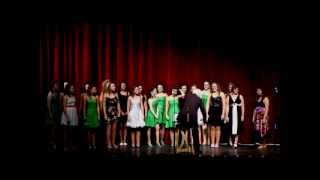 Zing Uh Boo Day
, Allen Koepke
voicing: SSA catalog number: SBMP 1069
Meistersingers, conducted by Allen Koepke